Nowadays, new updates keep on coming day by day, the SEO Agency also needs to regularly renew and refresh their daily plans.
Below are 11 recent changes that impact the SEO:
1. Post-Click Rankings
Google ranking is the third most crucial signal for organic reach. This means that post-click engagement is an important metric. You should address pre-click optimization efficiently. Focus on delivering excellent user experience to drive in more views and interaction.
Image search is becoming more and more competitive compared to content search. By making sure that your images are all optimized, you can help people look for the right data efficiently.
3. Rich Answers
Most websites providing rich information always appear on top of the search engine results pages. At this day and age, more and more people are relying on Google to look for crucial information. Take advantage of this producing the quality content your target audience needs.
4. Website Security
Different search engines are now giving security utmost importance. Whether you are running a personal blog or ecommerce website, make sure to utilize the best practices, as well predetermined guidelines of the industry.
5. Multimedia Experience
Do you want to see a big improvement in your customer organic visibility? Produce remarkable and engaging articles with captivating multimedia elements. What do you think are the topics your audience would love?
6. Intrusive Interstitial Penalty
Google's Intrusive Interstitial Penalties have helped reinforce the process of client strategy development. Live chat can be a primary lead generator, and if implemented correctly, it can increase SERP rankings.
7. Mobile Designs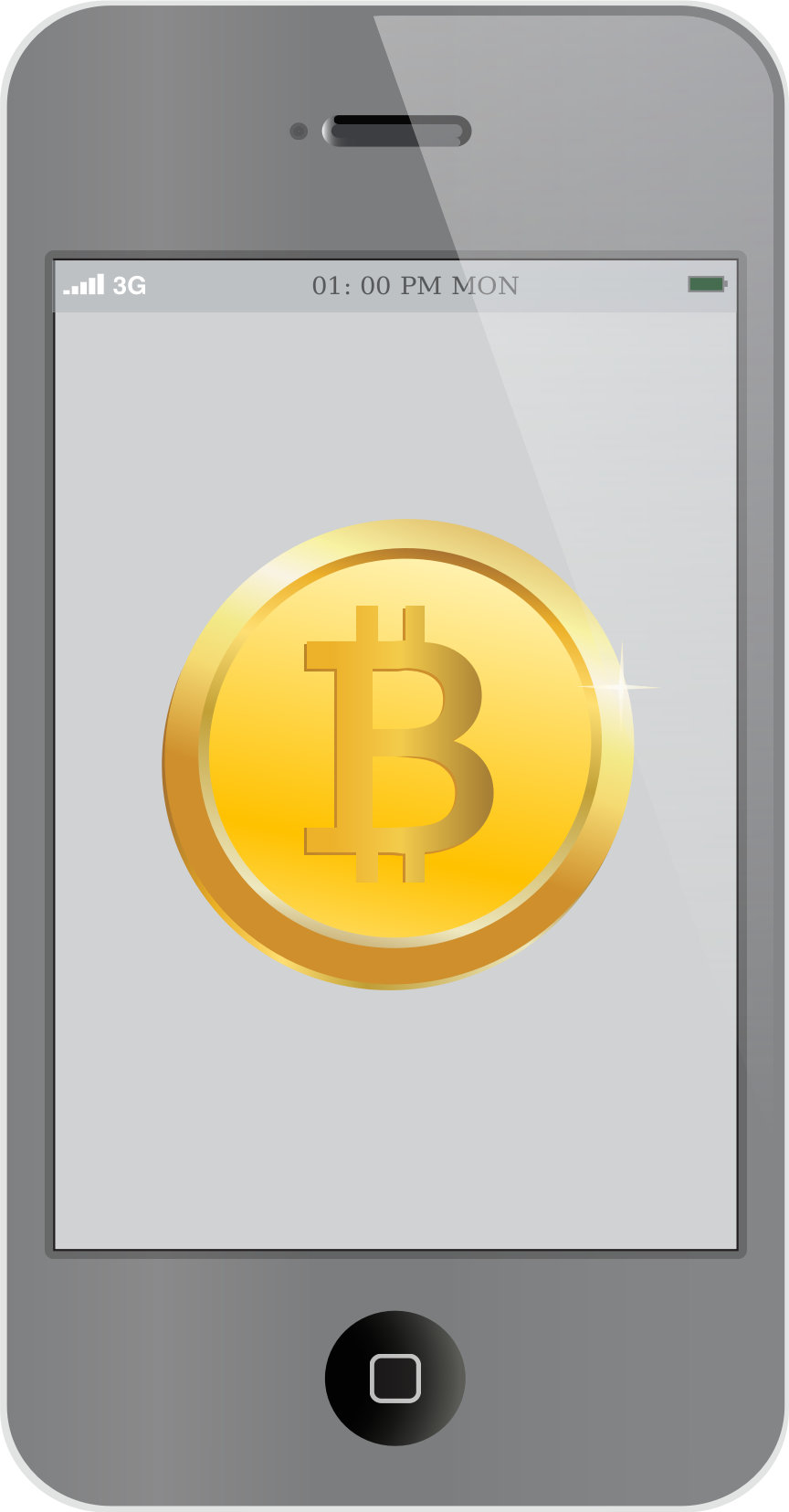 Mobile responsiveness is the key to the success of every ecommerce website or blog. To be able to reach your target market, and gain more customers and profit, you need to make mobile designs a part of your SEO strategy.
8. Topical Relevance Changes
The years of one-page, one-keyword SEO strategies are gone. Search engines are now gearing towards search relevancy and intent. Alongside that, keyword research methods and topic development are also evolving. Search engines can now interpret and analyze every unique query, proving that topical relevance is now vital to the modern search engine optimization strategy.
9. Original Content
Focus on creating original, meaningful content. One efficient approach of doing this? Improve your branding, and engage effectively with different segments of your target market.
10. Website Caching
Search engines love showcasing results which are relevant, and delivers great user experience. Caching can improve your webpages' loading time, and lower bounce rates.
11. Natural Language
Because of the increase in voice searches and mobile searches, producing conversational content is one positive change that you can do. When you post using "a natural language," then you can gain more customers and readers.